You have a message that needs to be heard, and your ideal audience is waiting to receive your medicine. Gain the confidence you desire to get your podcast launched and stop second guessing yourself!
Many people want to launch a podcast to share their message, but all too often, keep stalling the process.
Knowing what steps need to be taken, what equipment is needed and lacking the time to do the research can be a challenge.
And frankly, launching a podcast can seem far too technical and intimidating.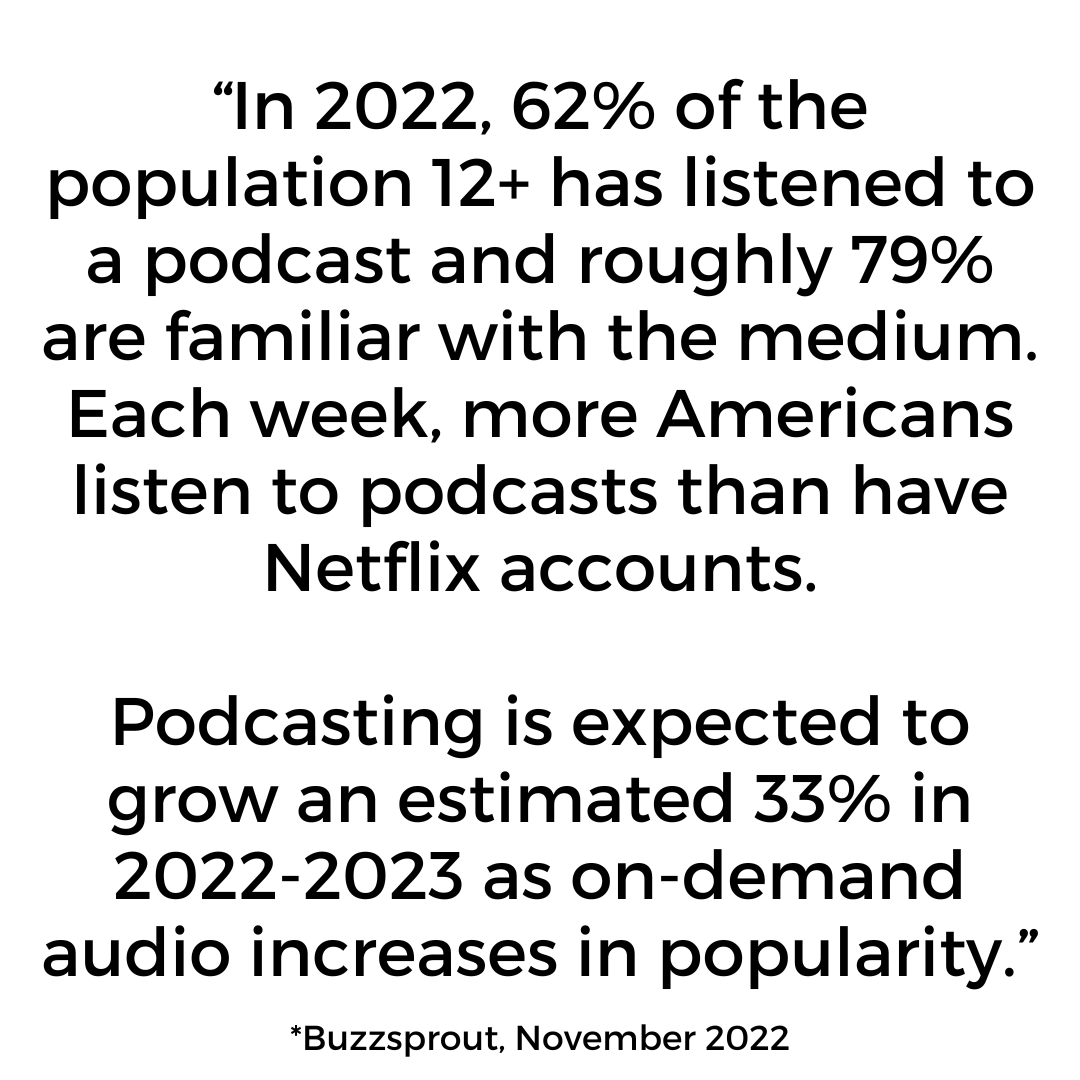 Payment plan available below.
Show up with confidence, consistently delivering your soul purpose message.

Envision your ideal audience waiting anxiously for your next podcast episode!

Find Guidance to Launch Your Podcast Here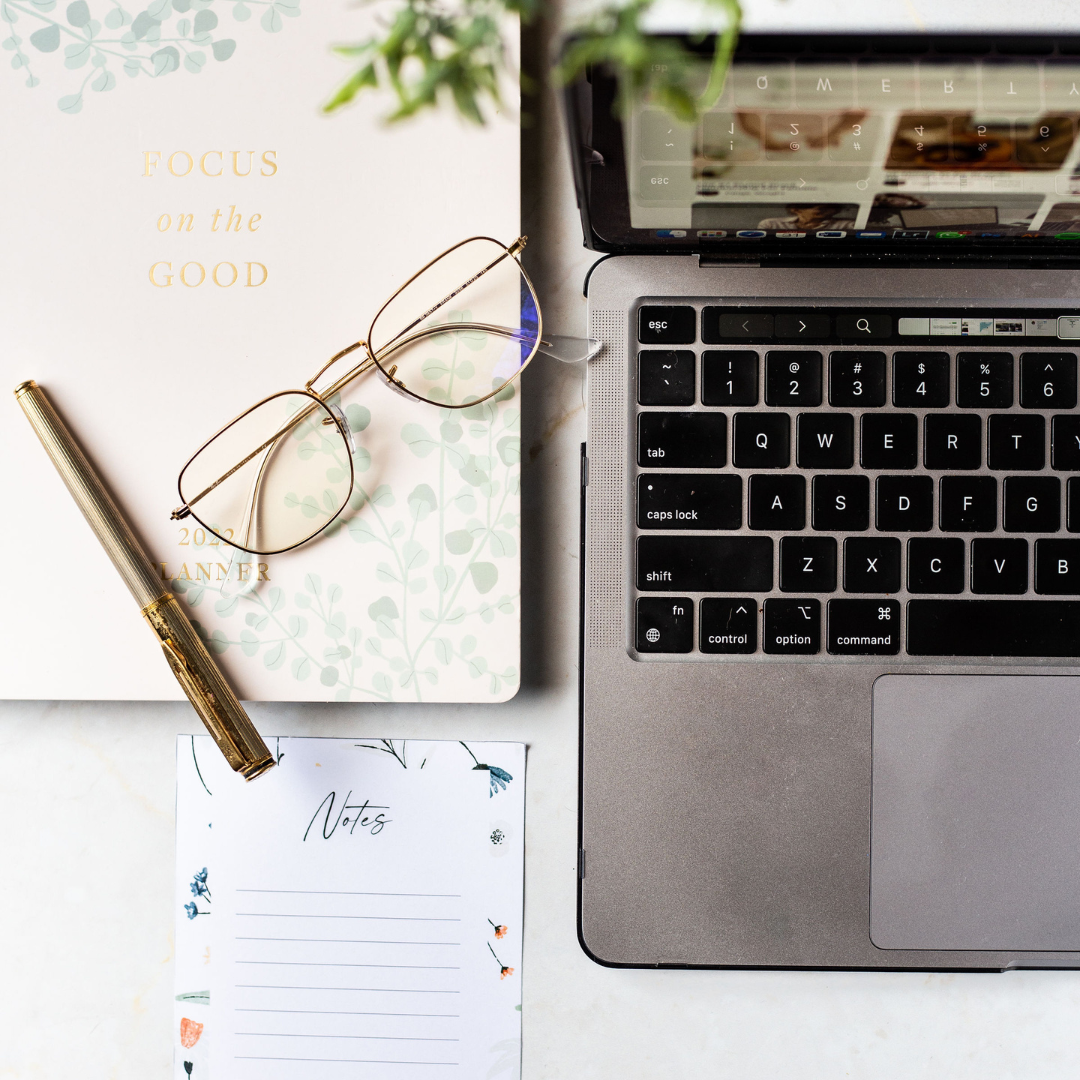 Know exactly each step you need to take to launch your podcast. Discover all the equipment and software you need, how to use it and finally share your message.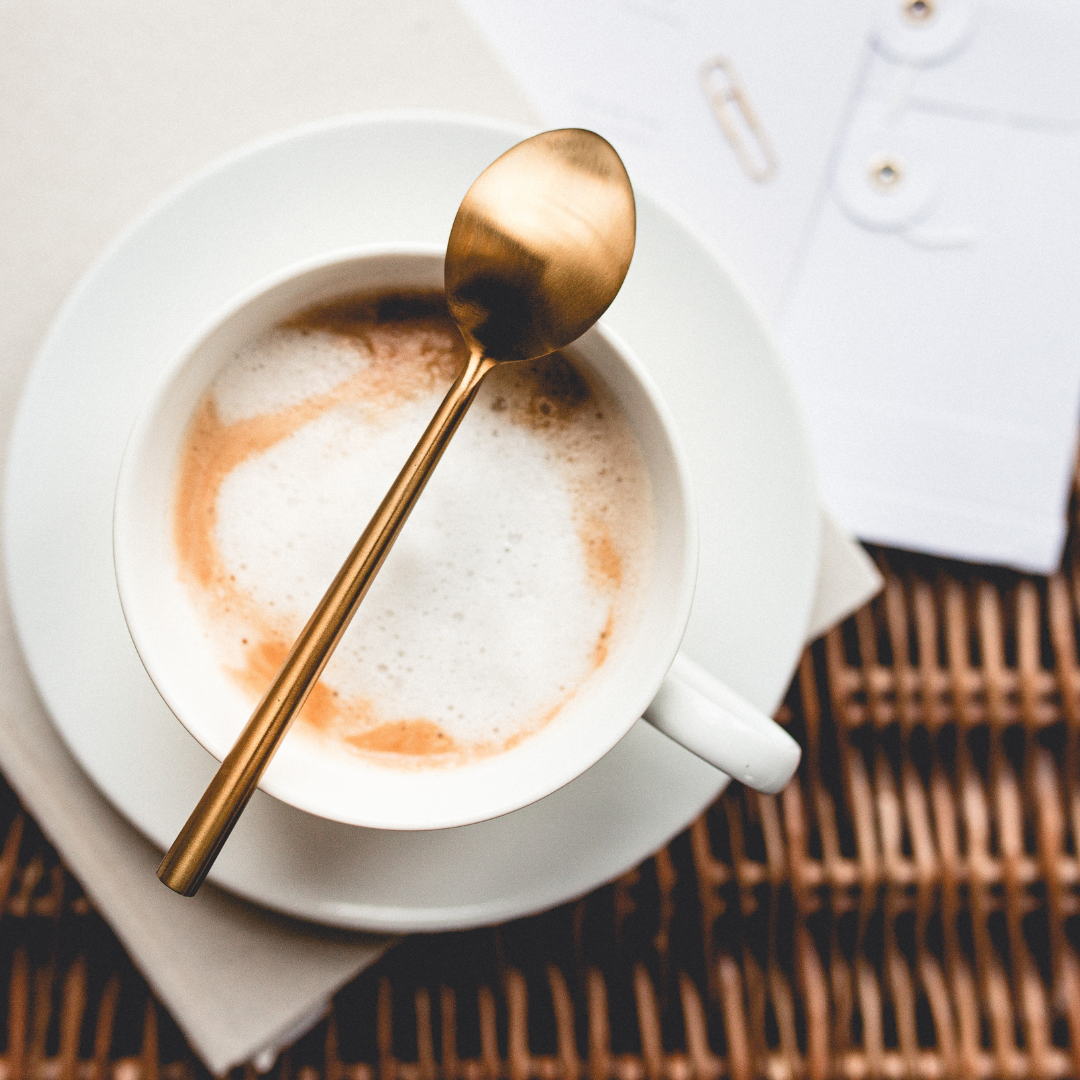 Eliminate the Learning Curve
Everything you need to know in one place. On demand, available for a year so you can refer back to it when you need to.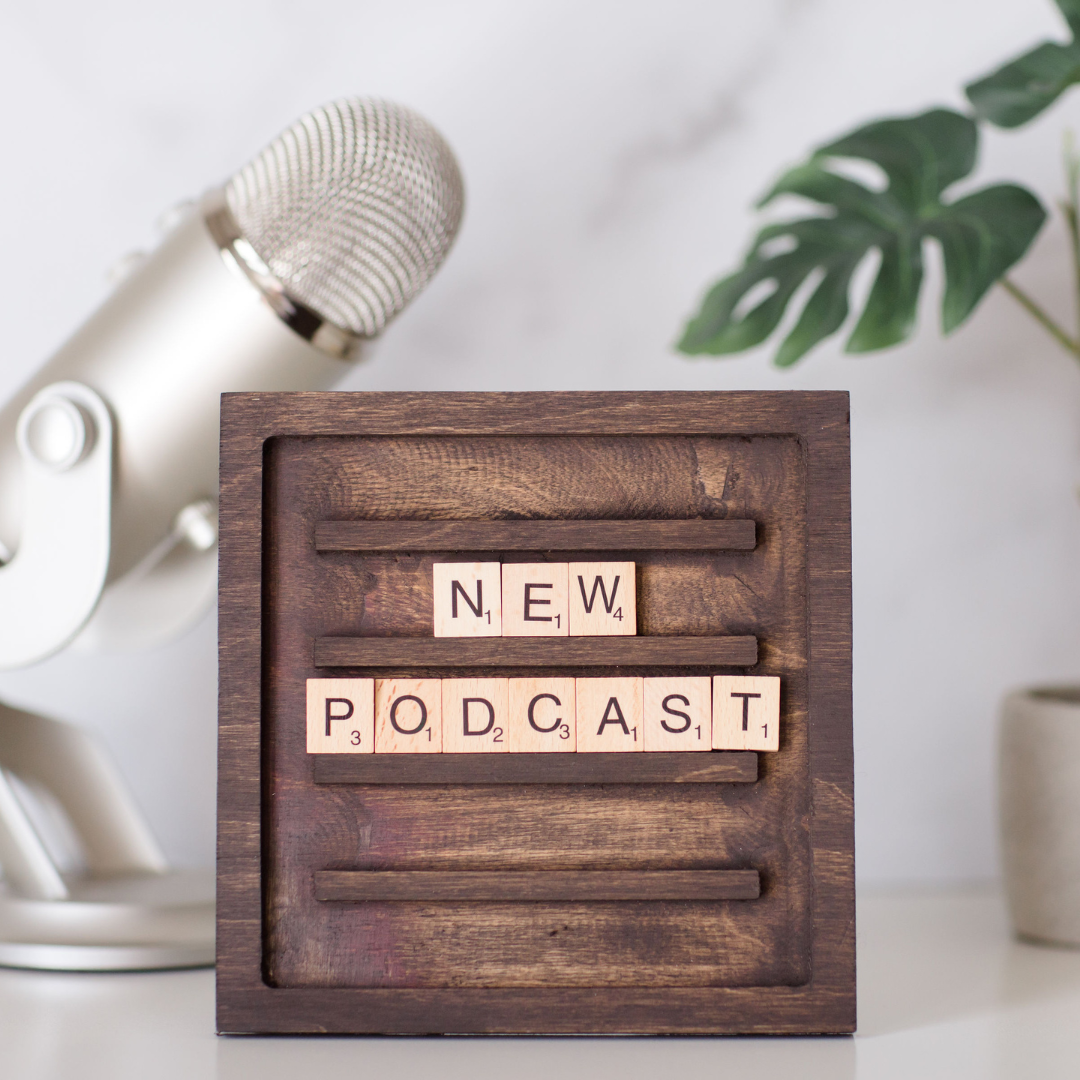 Jumpstart Your Podcast in 30 Days
The first step in launching your podcast in 30 days is to gain the guidance and clear action plan. Plus, 60 days of support from Sonia's Desk!



The step-by-step guidance you need, clearly laid out in a 4 week plan to launch. Accessed anytime, day or night for a year. Support included for 60 days!!


Soulpreneur Podcast Launch Method is for those who are ready to have their voice heard and reach more people with their message.
In my 7 years of podcast production, I have learned that getting your podcast out into the world isn't always easy. Whether it's finances, lacking time to research, or getting lost in the technical side of things, sometimes it is a challenge to get your message out to the masses.
This course is a guide you can use starting TODAY to help you get your podcast launched in 30 days and have a year worth of topics to talk about.

Step-by-step guidance broken down by week
Setup the foundation for your podcast
Discover the equipment you need
Setup your recording space
Create topic episode ideas for a whole year
Access podcast cover and episode graphics you can customize quickly
Create your intro and outro
Learn to edit your audio (and video too)!
Open your podcast host and distribute to all podcasting directories
Get your podcast approved by Apple Podcasts
Discover what episodes you need to launch
Create a podcast website and shownotes
Learn how to maintain your podcast so you never burn out
PLUS, access support from Sonia's Desk

Payment plan available below.

Enroll in the Soulpreneur Podcast Launch Method Accelerator


Gain immediate access to 23 modules and start developing your podcast idea into an actual podcast with all the guidance and knowledge you need.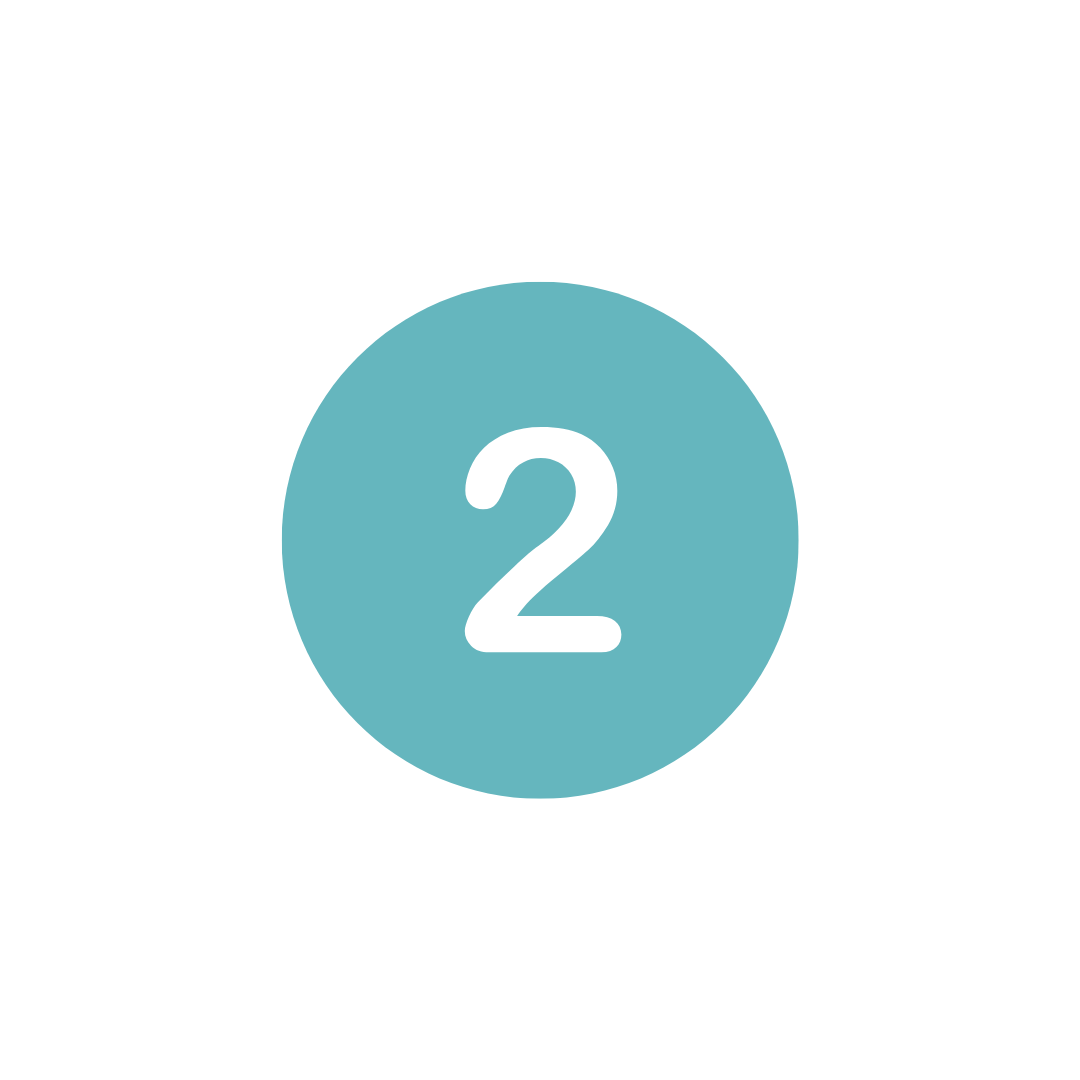 Download Your Workbook and Worksheets
Use your workbook as you move along each module to develop your podcast content, set milestone target dates, write notes and check off the checklist as you go.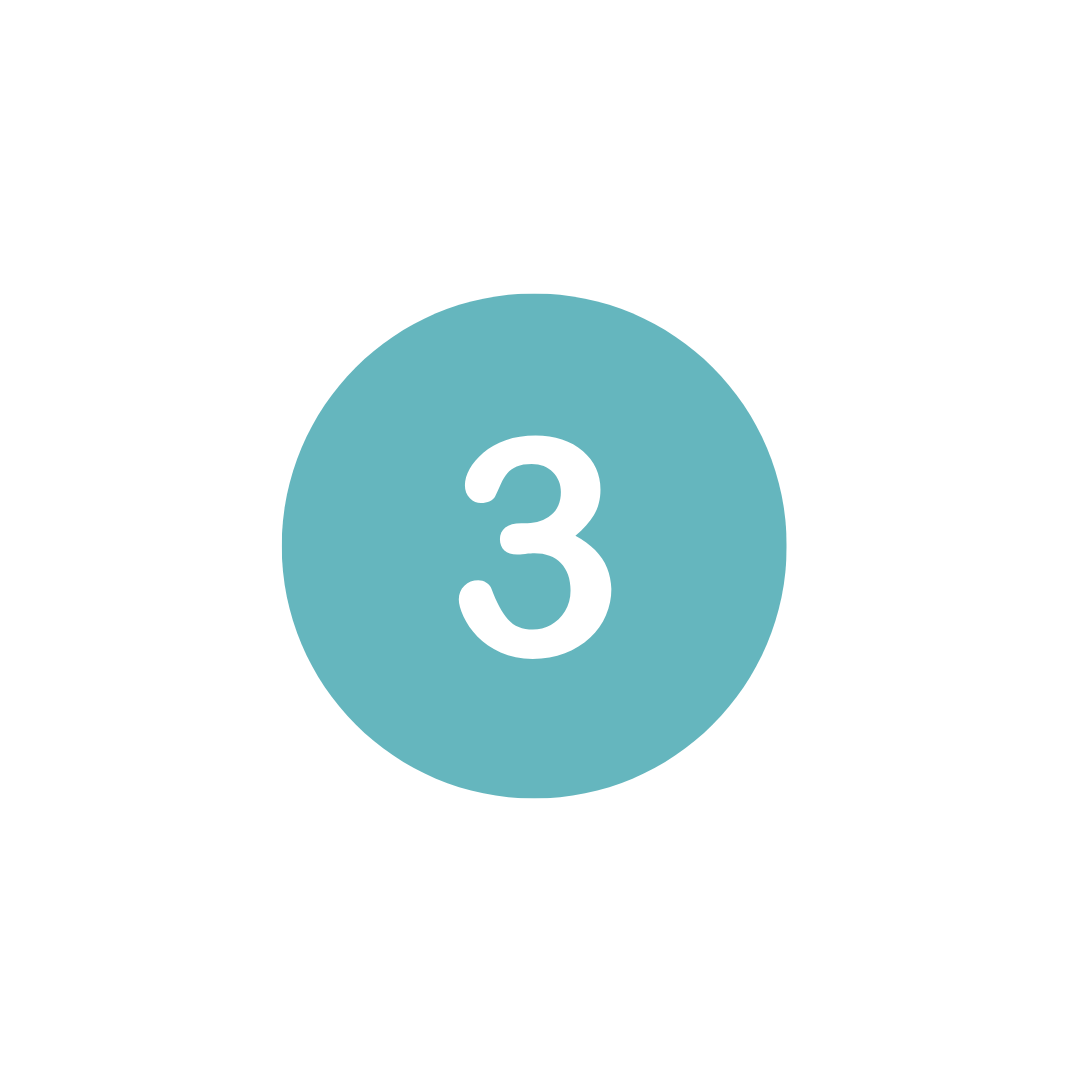 Exhale and Watch Your Podcast Come to Life
Grab a cup of coffee, and begin working through the modules to launch in 30 days. If you want to take your time, you have one year to access the modules.


I've Been EXACTLY Where You Are Now...

Are you ready to share your message with your ideal audience?
Discover the tools and guidance you need to become a podcaster, have your voice heard and touch more people with your gifts.
Payment plan available below.
Downloadable workbook with checklists and worksheets

23 carefully curated on-demand modules

Pre-recorded, step-by-step instructional video with each module

Audio + video editing instructions

Links to equipment, software and other resources

Podcast cover + episode art, easily-customizable templates with instructions

Podcast host account creation

Apple Podcast approval process instructions

Access to the course for one year after enrollment

PLUS,

email support for 60 days!



Soulpreneur Podcast Launch Method Curriculum
Check your inbox to confirm your subscription